Media Literacy:
In or everyday life we are confronted with images – all the time. Nevertheless, how to deal with media is rarely discussed or even learned.
Keywords such as "Fake News" or "Alternative Facts" show just how important it is for people to learn how to deal with visual media,  as well as how to approach news.
Media literacy is the key to create open-minded and critical new media professionals as well as reflected consumers.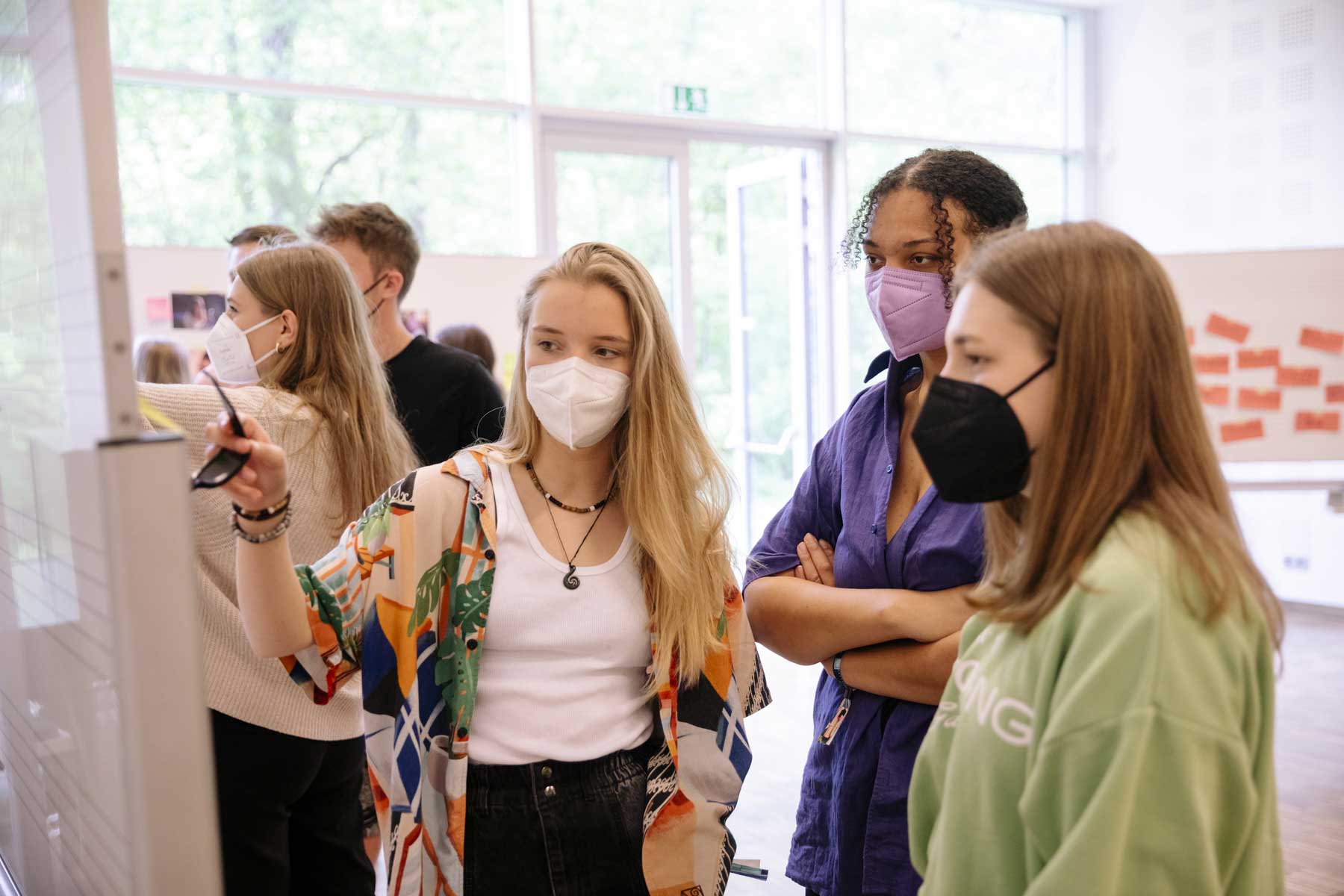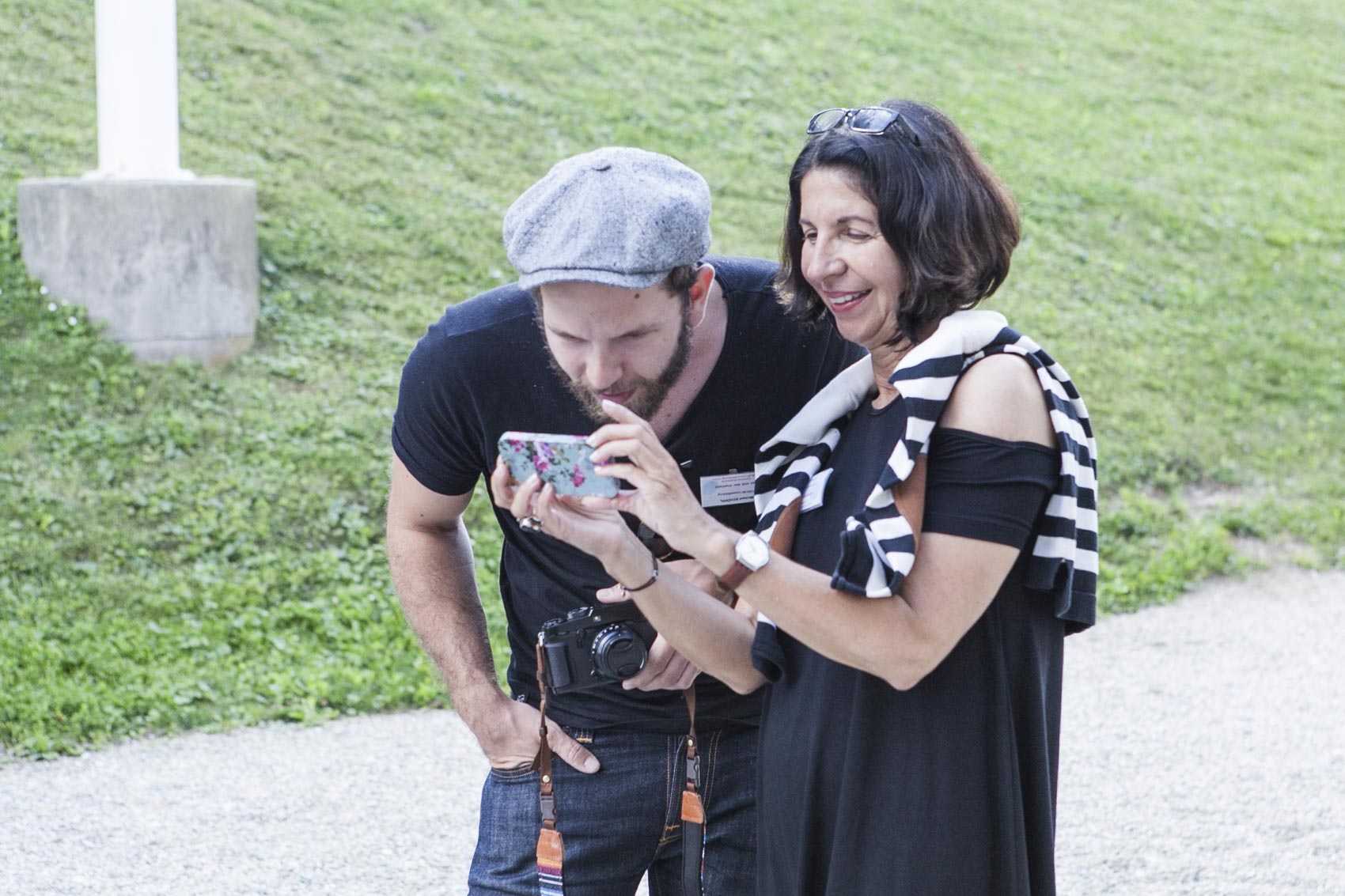 Projects | Target groups:
– School projects: In our school projects, we allow students to question howmedia is created,  perceived and how it affects us, as consumers or creators.
This can happen in different formats: during the school year, during project weeks or to particular dates.
– Education for educators: I enjoy working with teachers, as they are multipliers and pass on experience and knowledge to students. In the course of the workshops, I provide work materials, didactic concepts and thematic ideas for their teaching.
– Workshops at events, seminars, project weeks, organizations, and much more.
ipsum:
Since 2011, I have been working for ipsum (Association for International Dialogue, Education, Culture and Development). I organized and lead different workshops and projects. As a team, we are constantly developing our working- methods and concepts.
read more: www.ipsum.at